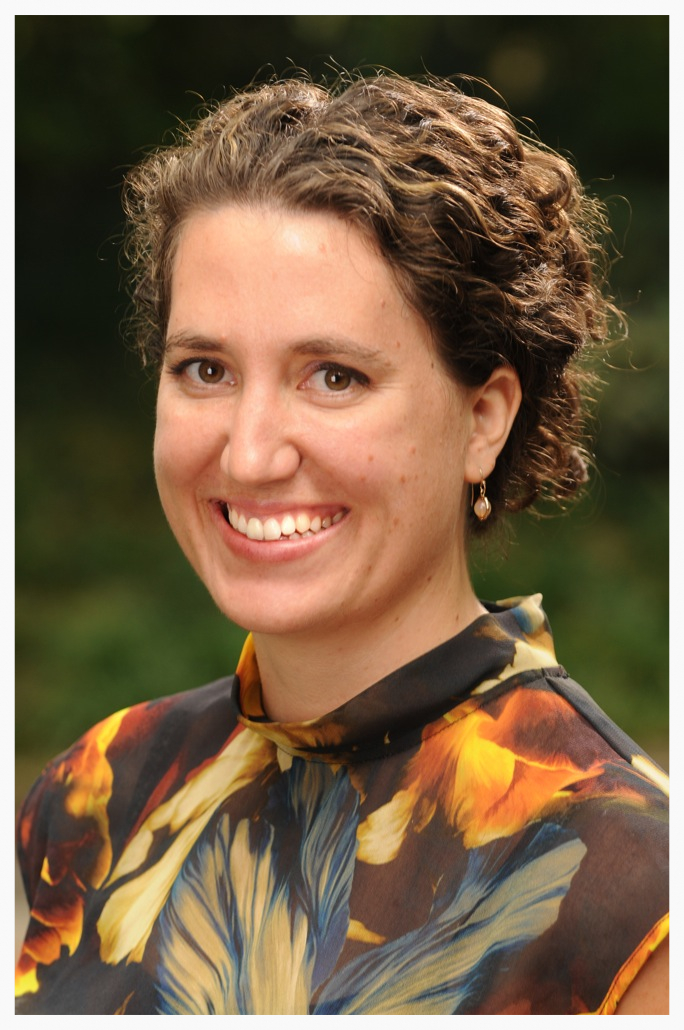 Christin Reynolds, Project Director
Company Founder and Owner Christin Reynolds' expertise includes policy, engineering, mapping, and modeling. As a specialist in coastal and water management issues, she has provided/provides support for federal and local governments in Hawai'i and American Samoa. With over a decade of professional experience in Geographic Information Systems, water resources, project management, and engineering, her career spans the public and private sectors. A Rotary ambassadorial scholar, Christin holds a master's degree in engineering and policy analysis from the Technische Universiteit Delft in the Netherlands and Harbin Institute of Technology in Harbin, China. She received her bachelor's degree in civil and environmental engineering from Worcester Polytechnic Institute in Massachusetts.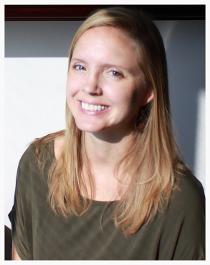 Lara Applegate, Sustainability Analyst
Lara holds a Master of Arts in Global Leadership and Sustainable Development from Hawaii Pacific University where she studied the underlying causes of environmental, economic, and social issues along with systems-based, sustainable designs and solutions. Lara has worked with a variety of organizations including local, international, private, and non-profit institutions. She has researched the impacts of climate change in Zambia, helped organize sustainability metrics for Hawaii's Six Sustainability goals, managed community based social marketing projects to encourage energy efficiency and conservation, and has conducted research as a sustainability analyst for an assortment of environmental projects.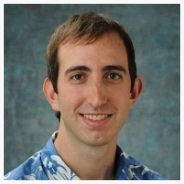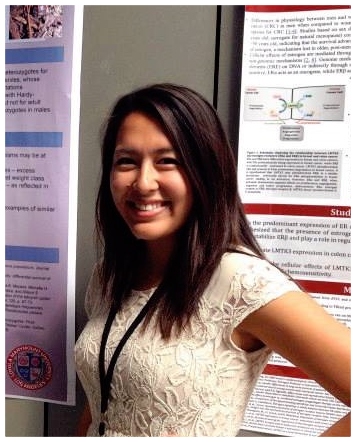 CASEY RATICA, FINANCE MANAGER
Casey has a broad background including accounting and auditing for local and state government, private sector and non-profit organizations. His expertise includes accounting for a wide variety of clients, financial reporting and analysis, process documentation/improvement, internal and external auditing and project management. A Certified Public Accountant (CPA) and Certified Internal Auditor (CIA), Casey holds a bachelor's degree in Business Administration from the University of Pittsburgh.
Kayla Saunders, environmental specialist
Kayla Saunders is a Loyola Marymount University graduate with a B.S. in Biology and Environmental Science. Kayla has a strong biological research background, ranging from marine invertebrate research at the Oceanic Institute of Hawai'i Pacific University to invertebrate conservation research at the Seaver School of Science in Los Angeles. She has worked with the Nature Conservancy of Hawai'i, the Santa Monica Bay Restoration Commission, and the Catalina Island Conservancy on projects promoting wildlife habitat restoration and coastal remediation. She is a member of the TriBeta Biology Honor Society and the Sigma Xi Scientific Research Society.